Higher Education: The August Roundup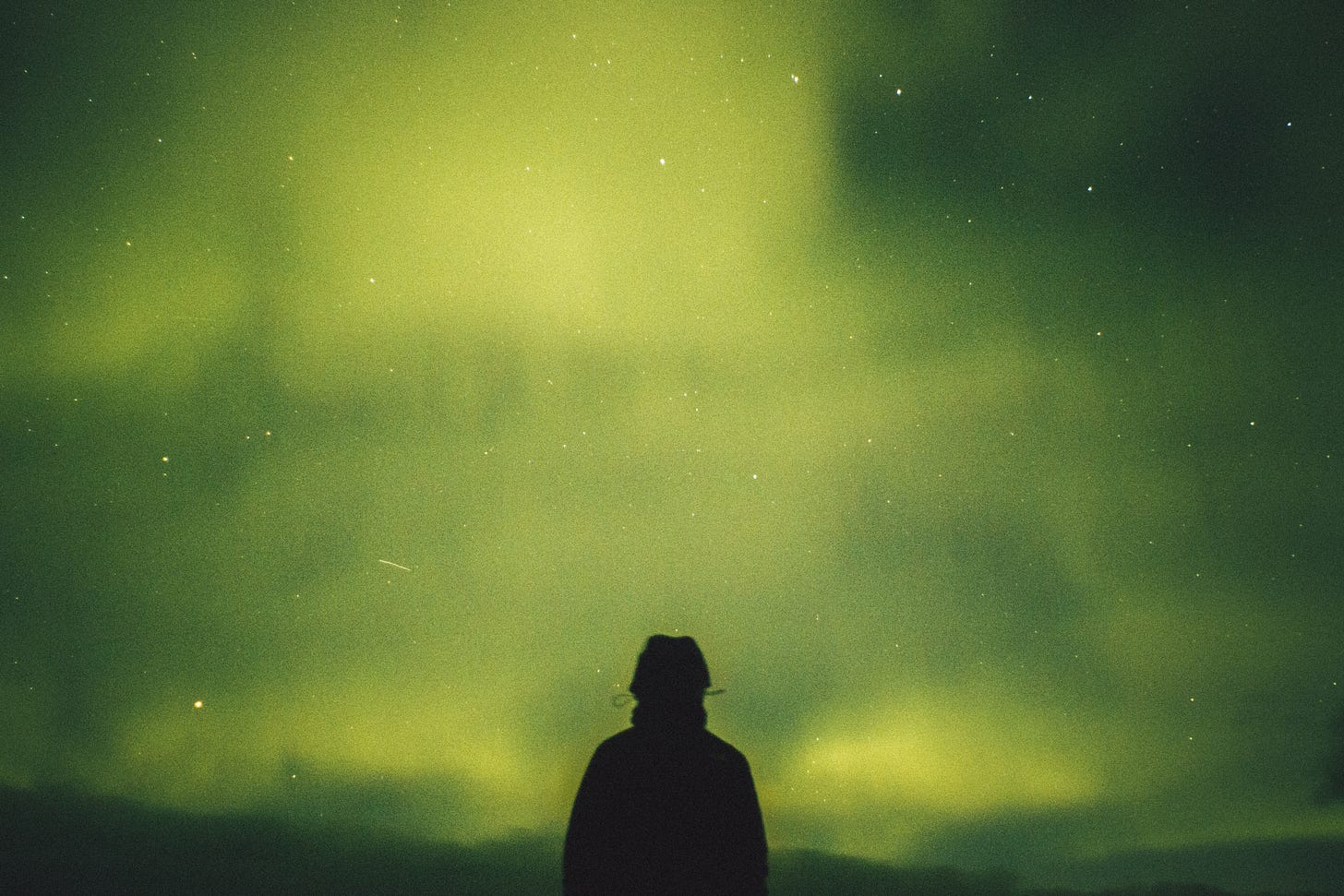 TOP 5 UPDATES: COVID-19
Wondering how COVID-19 is affecting cannabis sales?
The top trends we spotted:
📈Adult-use cannabis sales have stayed resilient throughout August even though unemployment bonuses ended July 31st.
📉The value shelf is thriving as consumers look to a bigger bang for their buck in an economic recession.
🤝Regulatory support remains critical as brands and retailers in states that were quick to respond to the pandemic are faring better than their peers in states which were relatively slow to respond.
🌿Many experts in 2020 predicted failures in California cannabis companies, but the opposite has been true, and this may be due to coronavirus.
🤑Coronavirus has been very positive in the legal cannabis markets fight against the illicit market.
Like our roundup? Subscribe to our updates here
---

Oklahoma is currently the fastest-growing medical cannabis market, and it's not necessarily close. According to BDSA, the state has seen an average of 13,425 new medical users every month. This growth is being credited to the state's light-touch regulation, which makes starting a medical cannabis dispensary much easier than other parts of the US. The state has already seen more sales this far into 2020 compared to all of 2019.
---

4 years after recreational use was approved, Maine has finally set a date for recreational sales to begin. October 9th is the day, and it has been long-awaited. Licenses will be issued out a month prior on September 8th, they include cultivation, manufacturing, retail, and testing licenses. Marijuana Business Daily projects the market will reach $275 million to $325 million a year in sales by 2024.
---

The U.S. has 37 medical markets compared to 12 recreational markets. Surprisingly, recreational cannabis is outselling medical by around 30% in 2020. Recreational sales are estimated to be around $10 billion and medical sales are projected to be around $6-7 billion. This gap is expected to get larger and larger as more and more states legalize adult-use cannabis.
---

On September 21st the House is going to vote on the MORE Act. It would remove cannabis from the Controlled Substances Act and erase some cannabis criminal records. "A floor vote on the bill would be the greatest federal cannabis reform accomplishment in over 50 years," said Randal Meyer of the Global Alliance for Cannabis Commerce. If it does pass the House, it is going to have a very hard time passing the Senate.
---

High times recently acquired two dispensaries in Northern California. Both stores will retain their employees and will be rebranded into High Times properties in the near future. High Times has also recently launched its cannabis delivery service on their website.
---