Higher Education: The September Roundup
September ended, is it time to wake up yet? The top cannabis and hemp trends...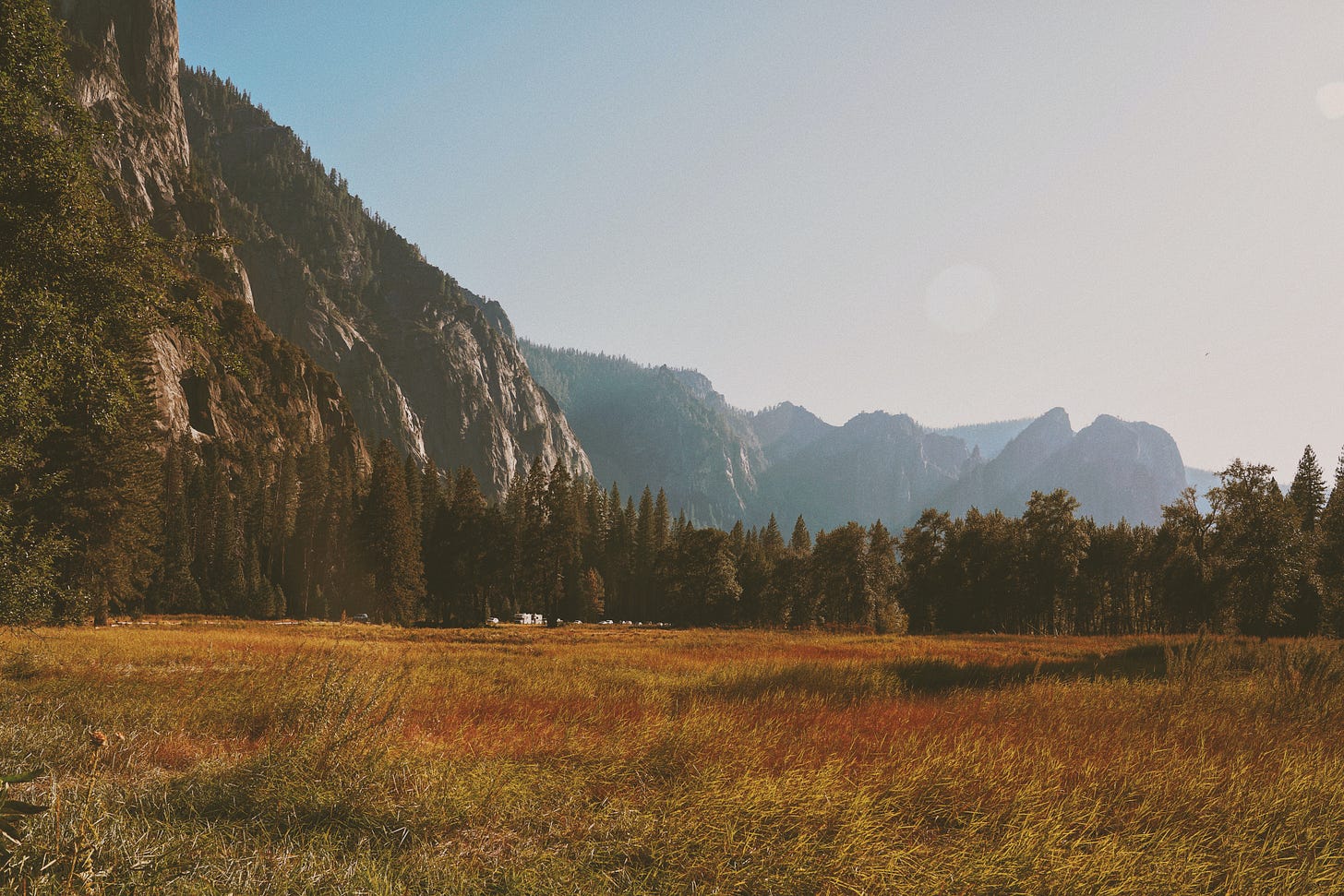 TOP 5 UPDATES: COVID-19
Wondering how COVID-19 is affecting cannabis sales?
The top trends we spotted:
📈Once again cannabis commerce has stayed resilient through the recession, even though the United States has seen the biggest economic output drop since 1947.
🧪New studies are coming out that show that cannabis can help with one of the most dangerous coronavirus symptoms called "cytokine storm."
💰California took in a record $208 million in excise, sales, and cultivation taxes from the cannabis industry in the second quarter of 2020, but growth halted at 2.5% over the previous quarter.
👨‍🌾MBD predicts industry employment could reach almost 300,000 full-time jobs this year, a 50% increase from 2019.
🤒More and more consumers are moving from the illicit to the legal market regarding health concerns.
Like our roundup? Subscribe to our updates here
---

BDSA reports that "68% of cannabis consumers also consume alcohol, while 43% of alcohol drinkers also consume cannabis." About half of consumers report that they use alcohol and cannabis separately, but the other half say they use them together. The alcohol industry is starting to see the cannabis industry as a long-term threat to sales. Be on the watch for innovations in the alcoholic/cannabis beverages space.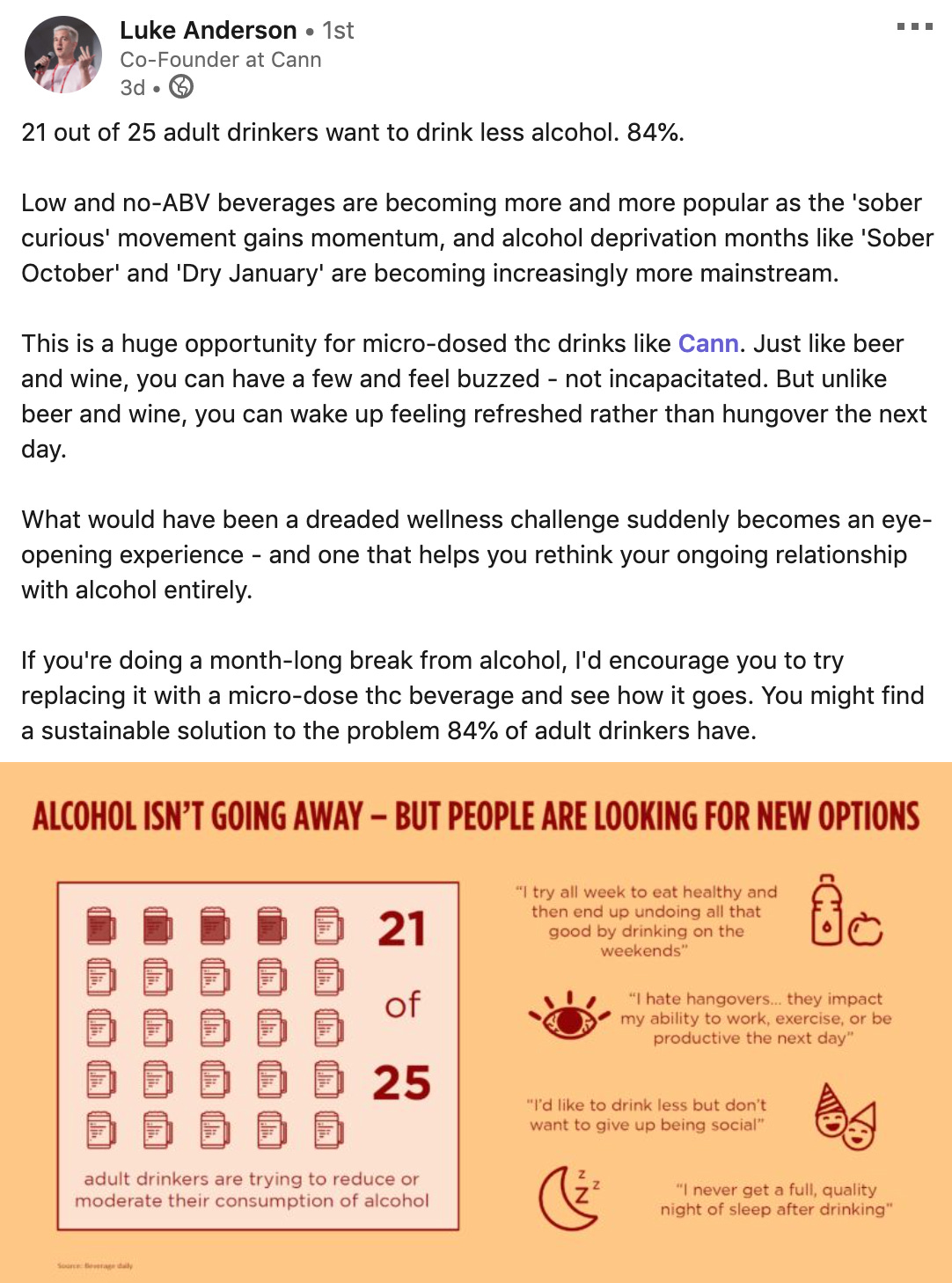 ---

Although there is a delay in the House of Reps vote to make cannabis federally legal, state legalization is looking up. "According to a new report from cannabis market firm New Frontier Data, state ballot measures slated for 2020 in five states — Arizona, Mississippi, Montana, New Jersey, and South Dakota — could be the green light for adding $9 billion" The upcoming elections could have drastic effects on the future of cannabis.
---

Cannabis companies announced only 124 deals during the first 7 months of 2020, which is less than half of last year's same period. Capital raising has also been greatly lagging compared to last year. "M&A activity during the first half of this year has been quite subdued," Sherri Haskell, CEO, and founder of angel investment consortium Canna Angels LLC said in an interview. "I imagine that is going to accelerate greatly in the second half of the year and the first half of next year."
---

Pennsylvania's governor recently slammed the states republican led legislature for failing to move on legalization in the state. Legalization could bring as much as 600 million in annual tax revenue. Watch for it to be pushed heavily, as PA is projected to have a $2.2 billion fiscal deficit by the end of the year.
---

Cresco Labs, the largest branded cannabis product wholesaler in the U.S. is projected to have huge growth in the next 5 years. The corporation's revenues are 1.3 billion, 10x its 2019 revenue. They are currently operating in 9 states and currently have 16 cultivation licenses and 29 retail licenses. The company has said they are going into an accelerated growth phase.