Higher Education: With an election on our mind here are the top headlines from a growing cannabis industry
11.2.20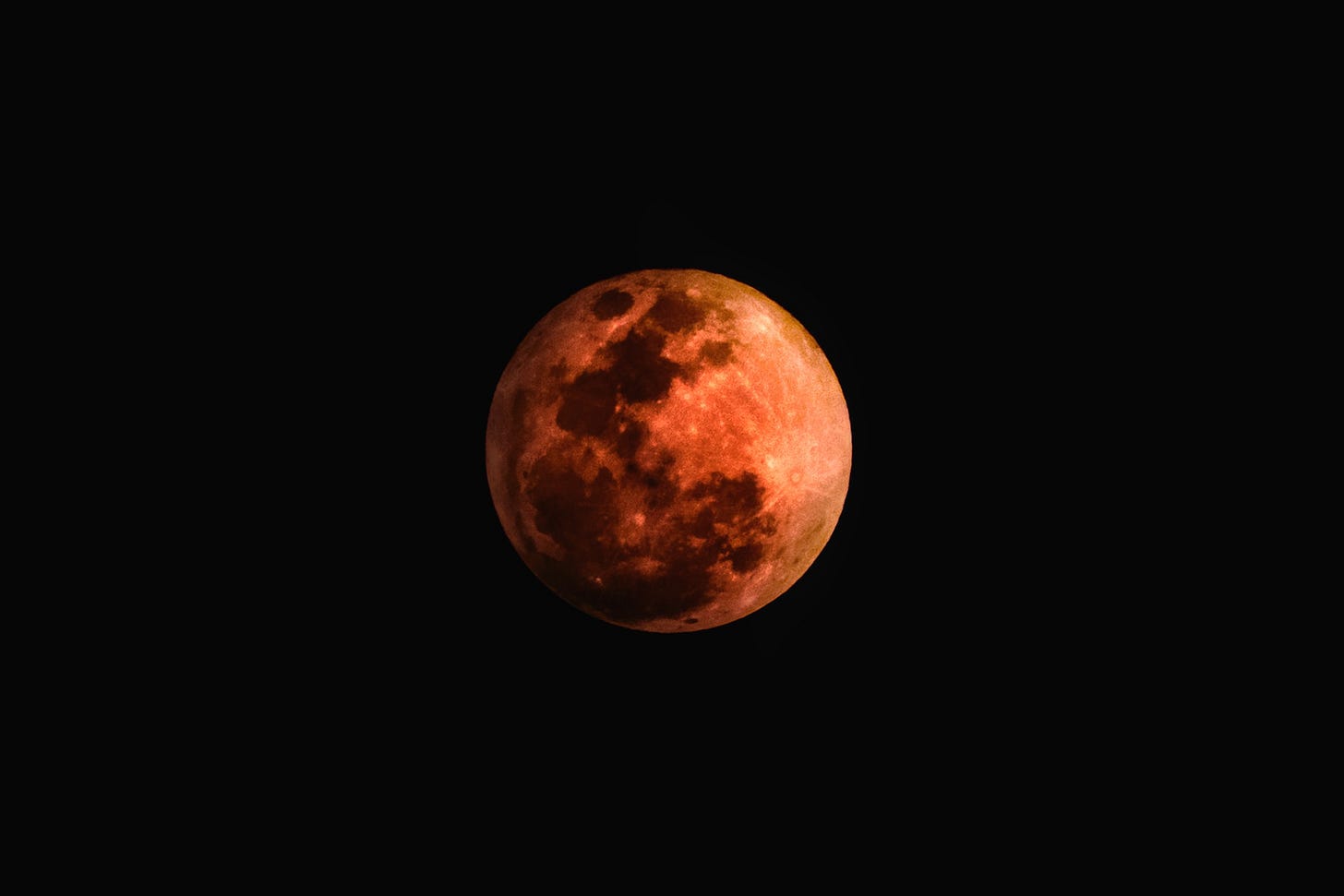 TOP 5
Our top 5 trends in the cannabis industry this month:
📉Recreational cannabis brand and product expansion in early-legalized states have begun to slow down. This could be the first sign of maturing markets.
📸 More and more celebrities are jumping into the cannabis market. The newest member is hip/hop mogul, Jay-Z. He just launched his brand Monogram in a JV with Caliva.
📈Cannabis stocks are soaring and some are crediting that to the projections of the election.  
🌿 Cannabis-infused drinks are gathering a lot of buzz and Pabst is the most recent brand to enter the market.
🇺🇸 Many new states are on the verge of legalization, the next couple of weeks will have a prominent effect on the industry.
---

This election is going to have a profound impact on the cannabis industry. First off, 4 states have recreational cannabis on their November ballots. In addition, Joe Biden and Kamala Harris are sure to create real change in the space. They both support marijuana decriminalization and federal legalization.
---

"Tuesday's upcoming election represents a major potential catalyst to the U.S. cannabis industry." Arizona and New Jersey are the newest states on the ballot for Adult-use legalization. Montana and South Dakota are on the ballot for Adult-use, and South Dakota and Mississippi are on the ballot for medical-use. Together these new states could bring in more than 2.5 billion in annual revenue.
---

Los Angeles, the biggest cannabis market in the world has just opened its newest licensing round. The application process is open to social equity applicants that want delivery permits and to any comer who's interested in distribution, manufacturing, or testing lab licenses. The surprising thing is that there were fewer than 100 applicants in the first 24 hours which is drastically lower than previous rounds.
---

Gweneth Paltrow is the newest investor in the cannabis-infused beverage company, Cann. Paltrow calls cannabis a "hero ingredient of the future" for wellness and says Cann's drinks are a great alternative to alcohol. We once again see this trend of more and more celebrities jumping into this growing market.
---

Less than two years ago Missouri voted to legalize medical marijuana, and they have finally reached their first sales. Experts and officials have both said that this was the fastest implementation of a medical cannabis program in the US.